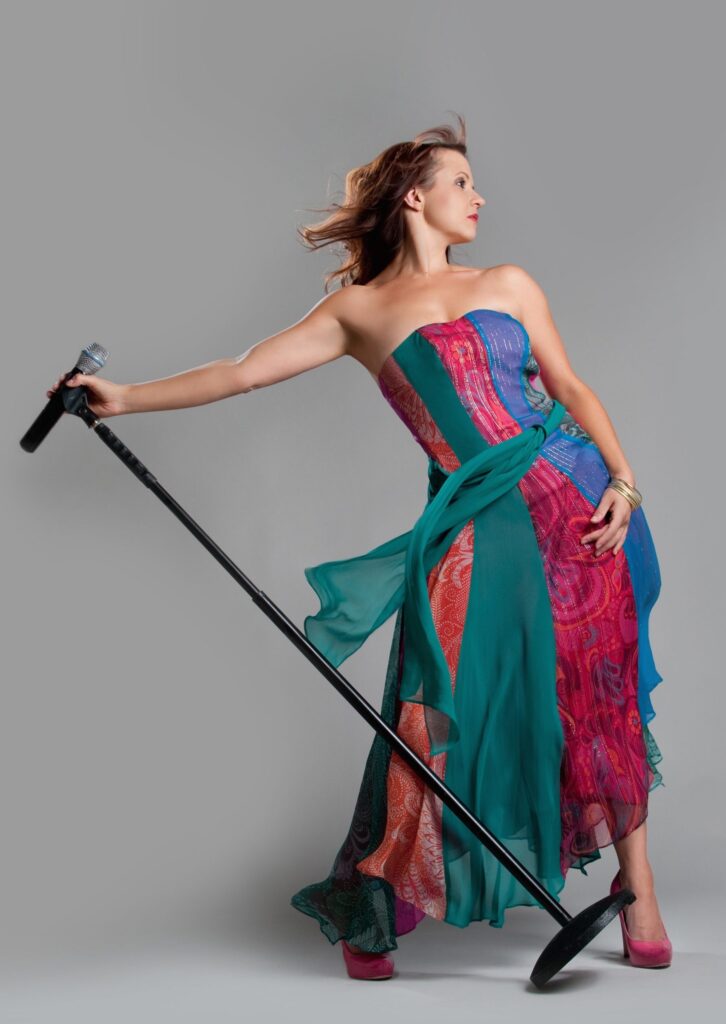 Kate has worked extensively in the Entertainment industry for more than 20 years, working in professional pantomime and musical productions as well as the cabaret circuit.She is now established as one of the best female vocalists in the UK.
With an extensive repertoire covering music from the 40's up to date, as well as a stunning selection of show stoppers from West End shows, you are guaranteed top quality entertainment.
No matter what the venue or occasion, Kate Richards will make it an enjoyable night for everyone.
Kate is self contained, has PAT certificates and public liability insurance.
For bookings and enquiries please use the contact form.